Threads
Shop the Threads jewellery collection from Graff. Beautifully designed jewellery with a scintillating lattice of spontaneous geometric set pavé diamonds.
Threads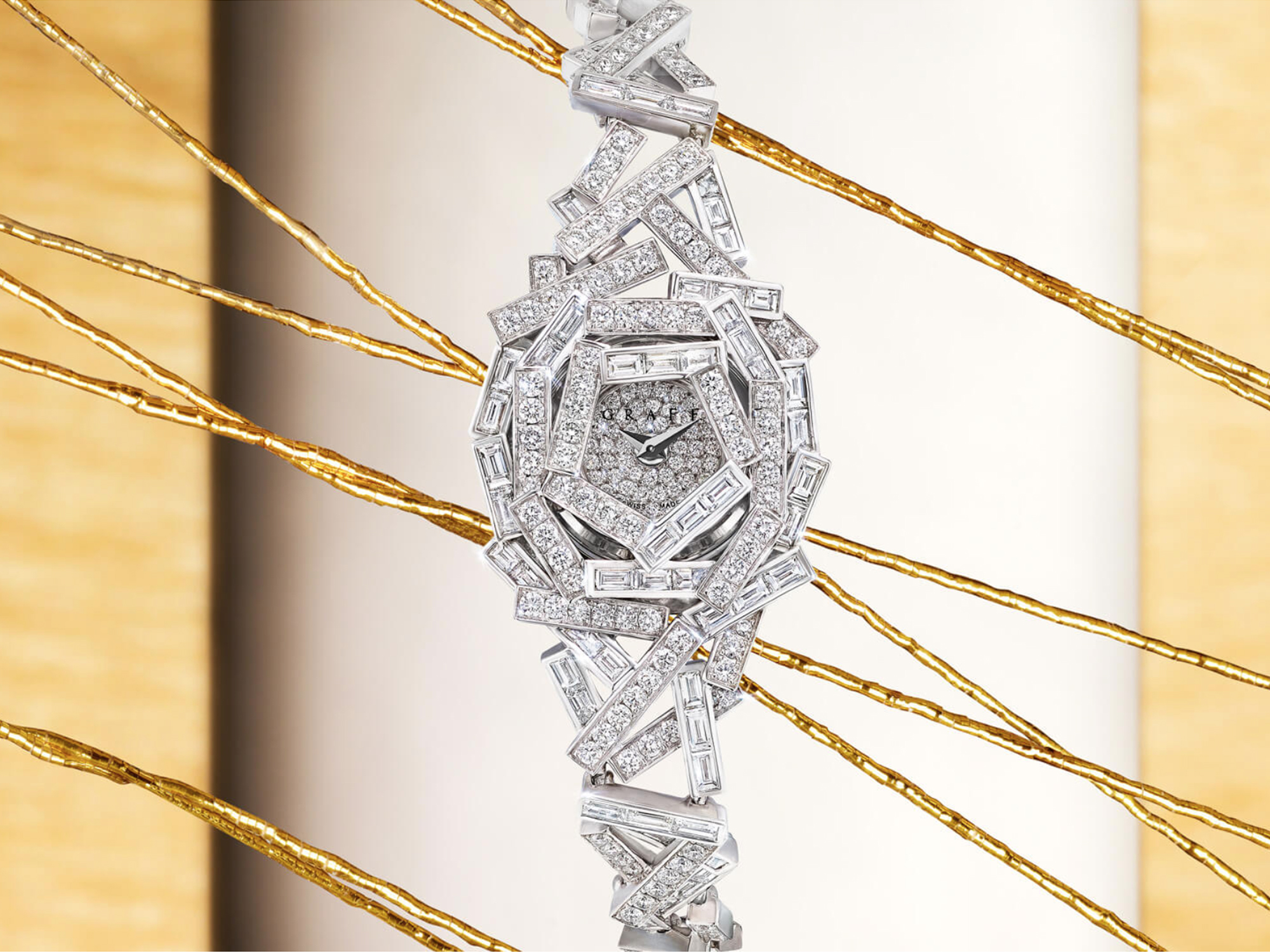 Elegantly entwined
Featuring cool lattices of pure brilliance, each spontaneous, geometric thread is inextricably linked to the next, echoing the invisible threads that link us all.
Boutique Exclusive
white gold
NT$ 19,800,000.00
(Incl. taxes)
Sorry, no results found.
Try filtering by another criteria.